Brand Guide • Copywriting
Ling Ling was originally designed as a separate bar area for the Michelin-stared restaurant Hakkasan, but was then developed into a standalone restaurant/night club concept, with sites in Las Vegas, Marrakech, Oslo, and Mykonos.
Working with design agency North, I was asked to produce a guide that would bring to life Ling Ling's unique atmosphere for staff and collaborators. Having spent a night at Ling Ling at the MGM Grand Las Vegas talking to (and drinking with) hosts and guests, I created a collection of stories which were in turn deconstructed and reassembled to produce a series of fragmented, evocative narratives that captured the chaotic, hedonistic essence of a night with Hakkasan's "naughty little sister". The final version involved 10 different covers with five different spines representing 10 different narratives and consumer perspectives that represent the brand.
The brand book went on to win the 'Best in Digital Print at the Antalis Review.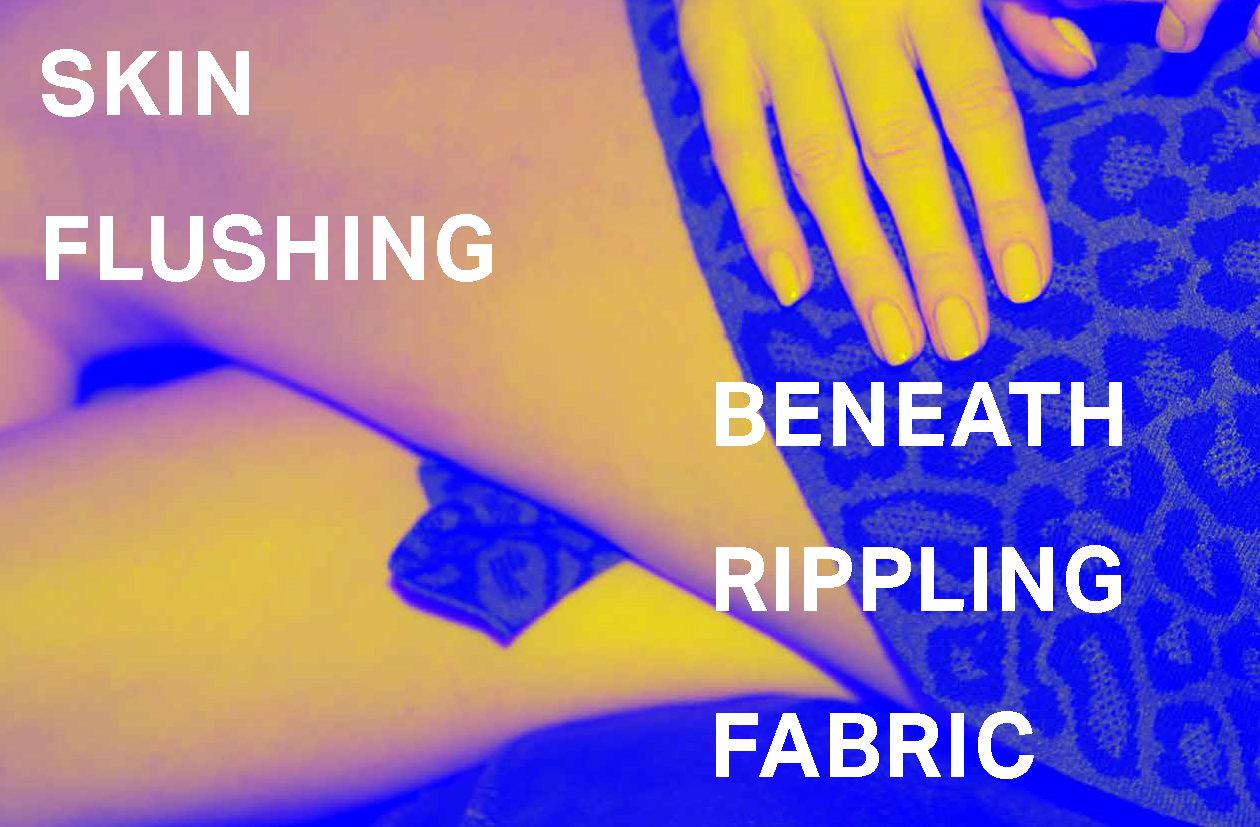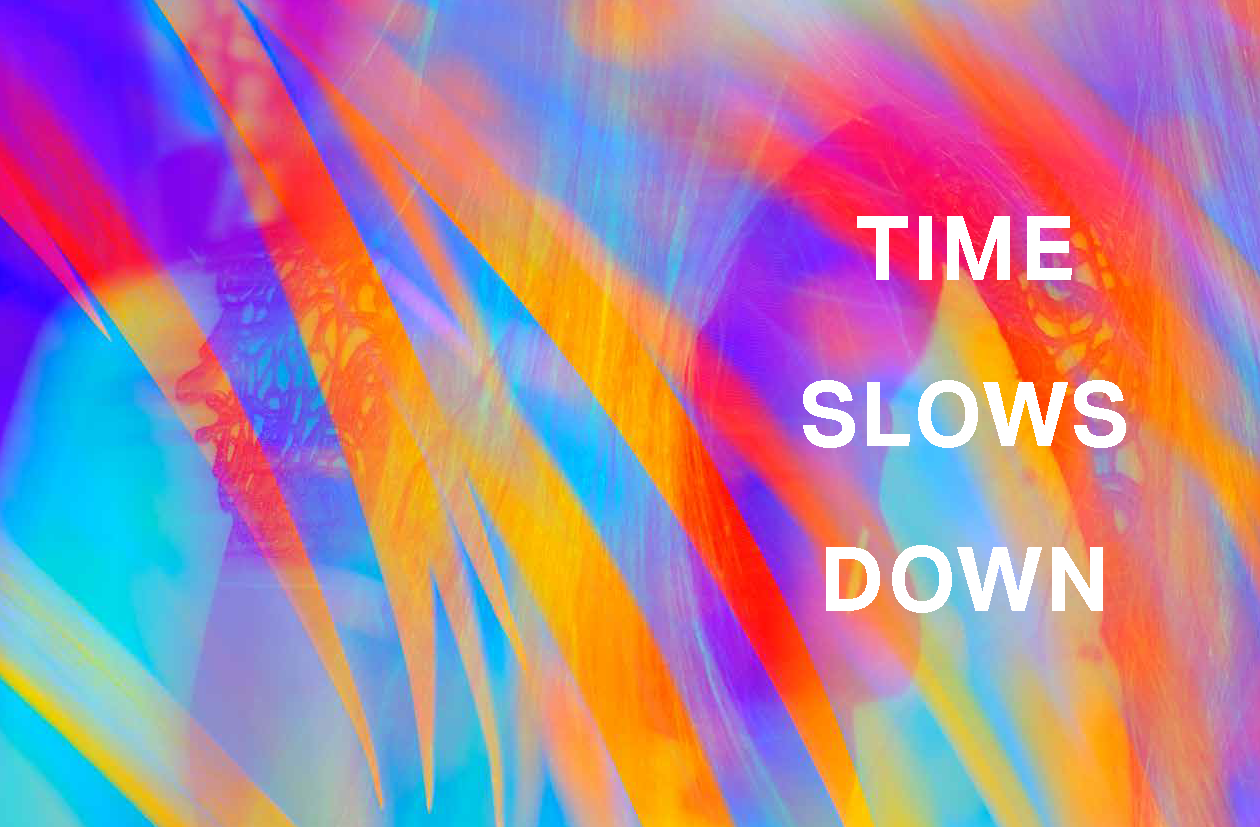 Say, you might also be interested in...