Brand Guide • Copywriting
Michelin-starred global restaurant group Hakkasan wanted to create a brand guide in keeping with their brand essence of "cinematic energy." So I created a mystery set in a world of shadowy bars, magical gatekeepers, femmes fatale, and tantalising clues - all leading to the heart of the Hakkasan brand. Shot on location in Hong Kong and designed by award-winning London design house North, the guide was also produced as a boxed, leather-bound edition.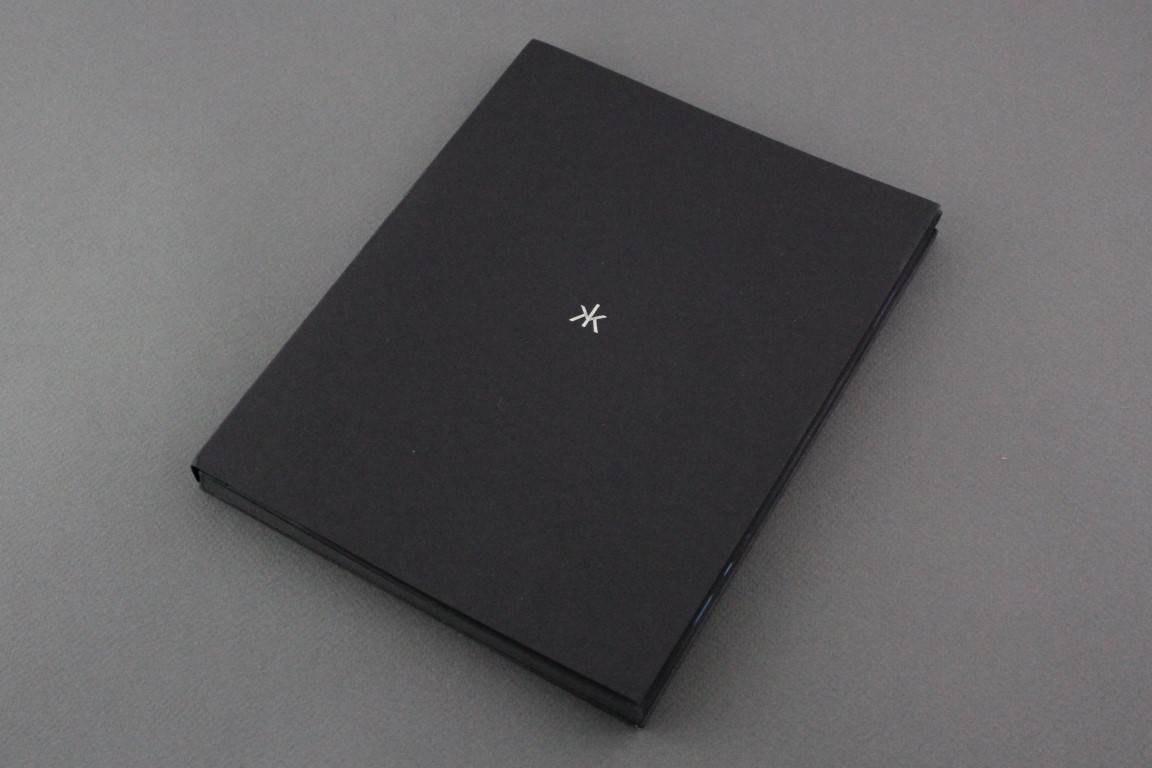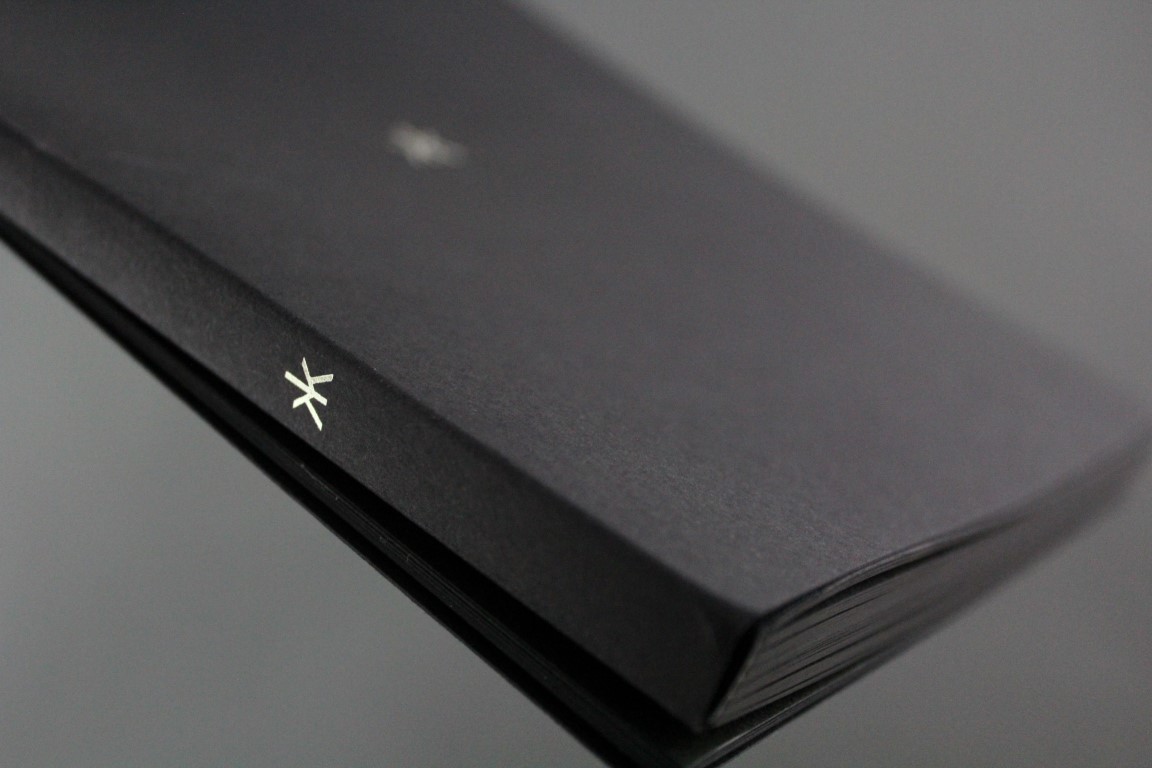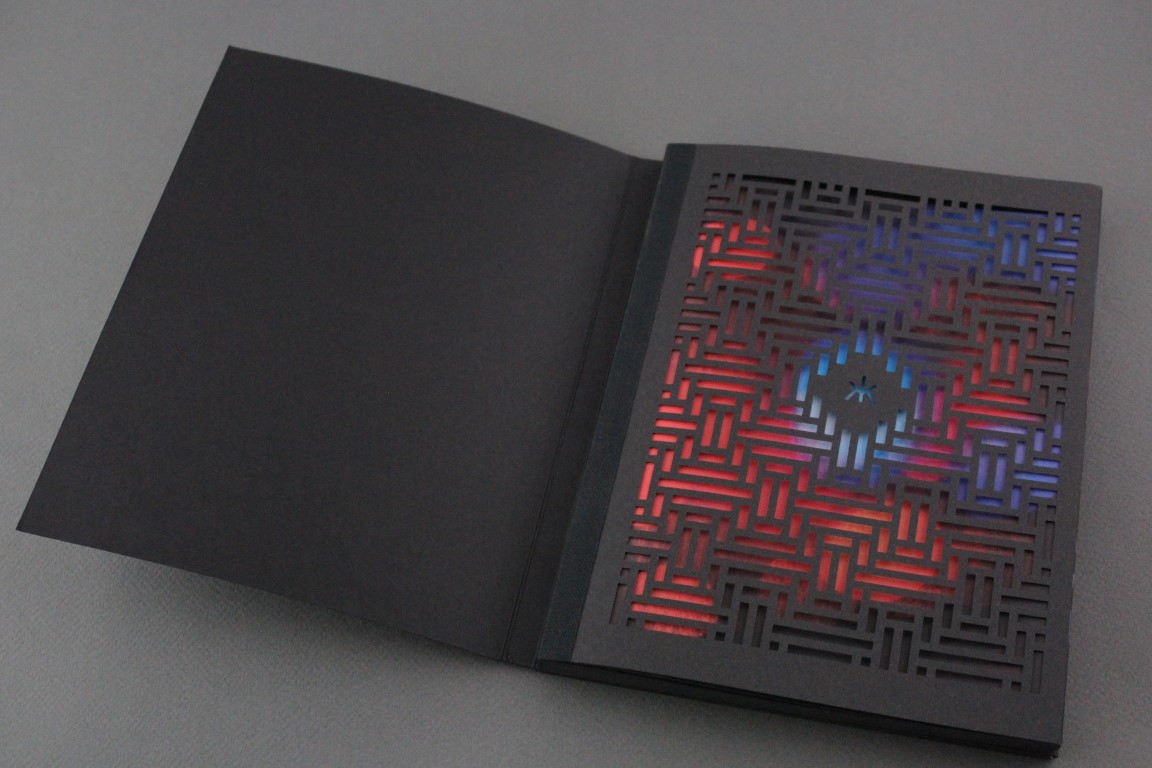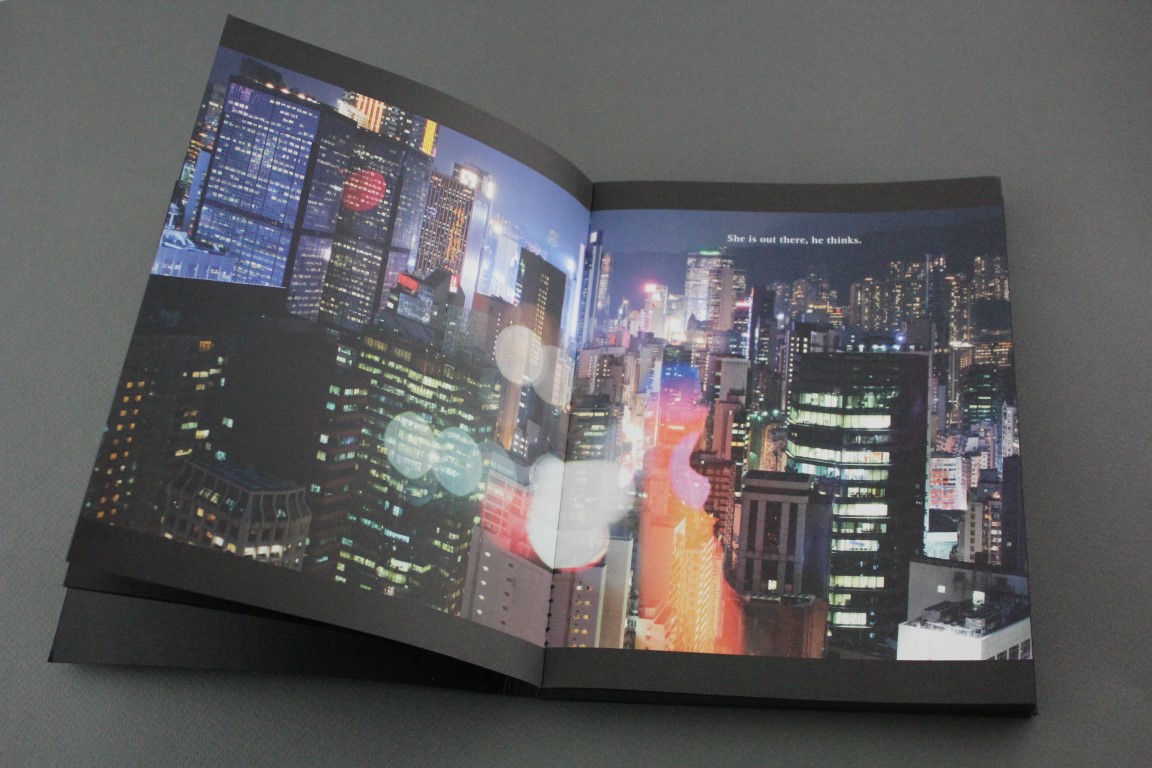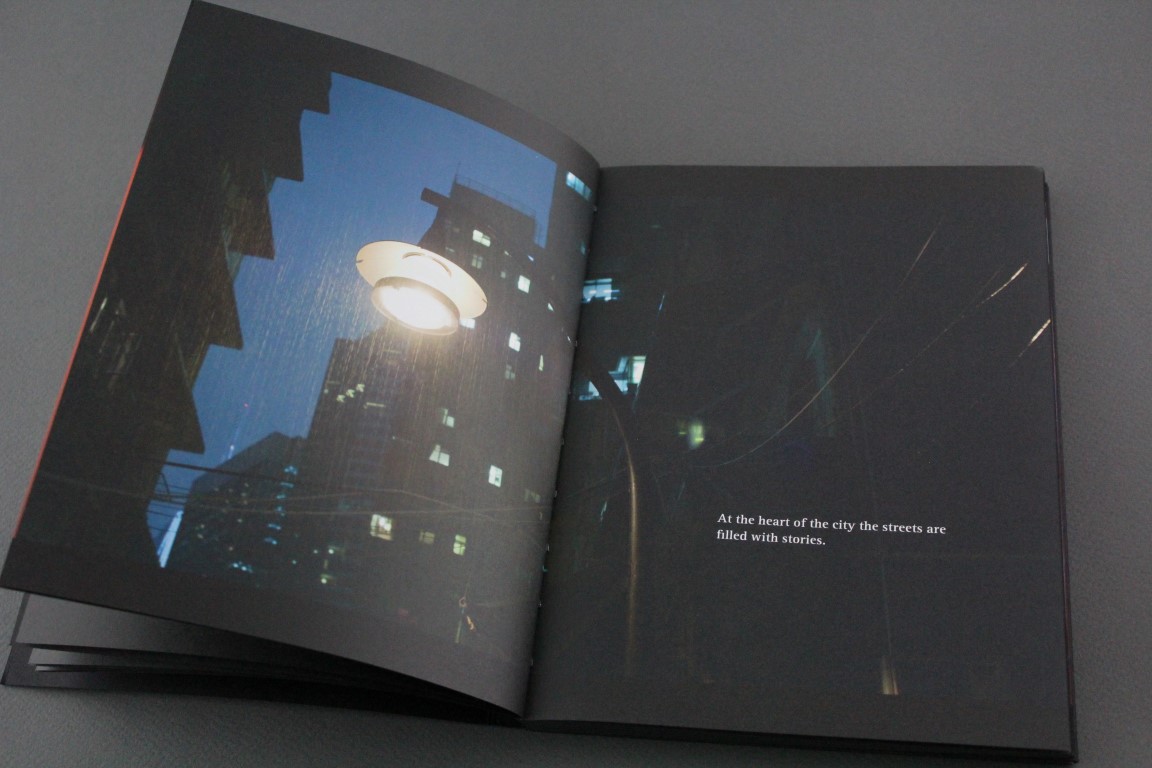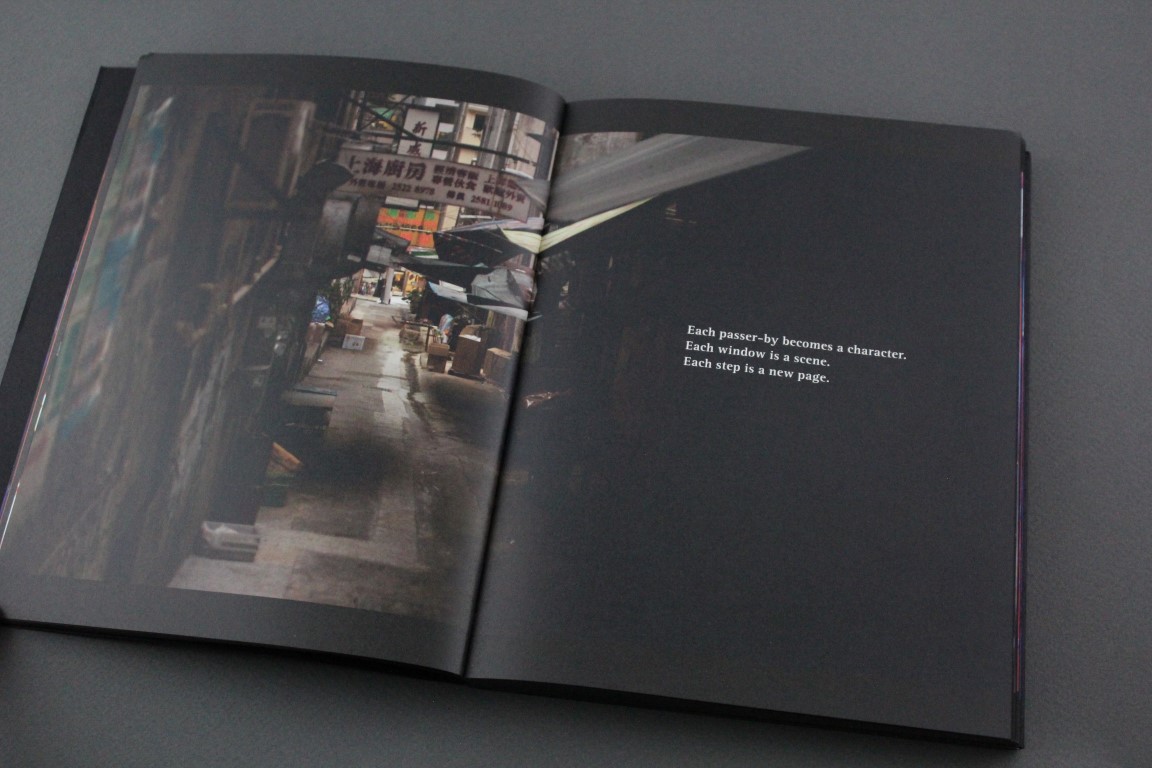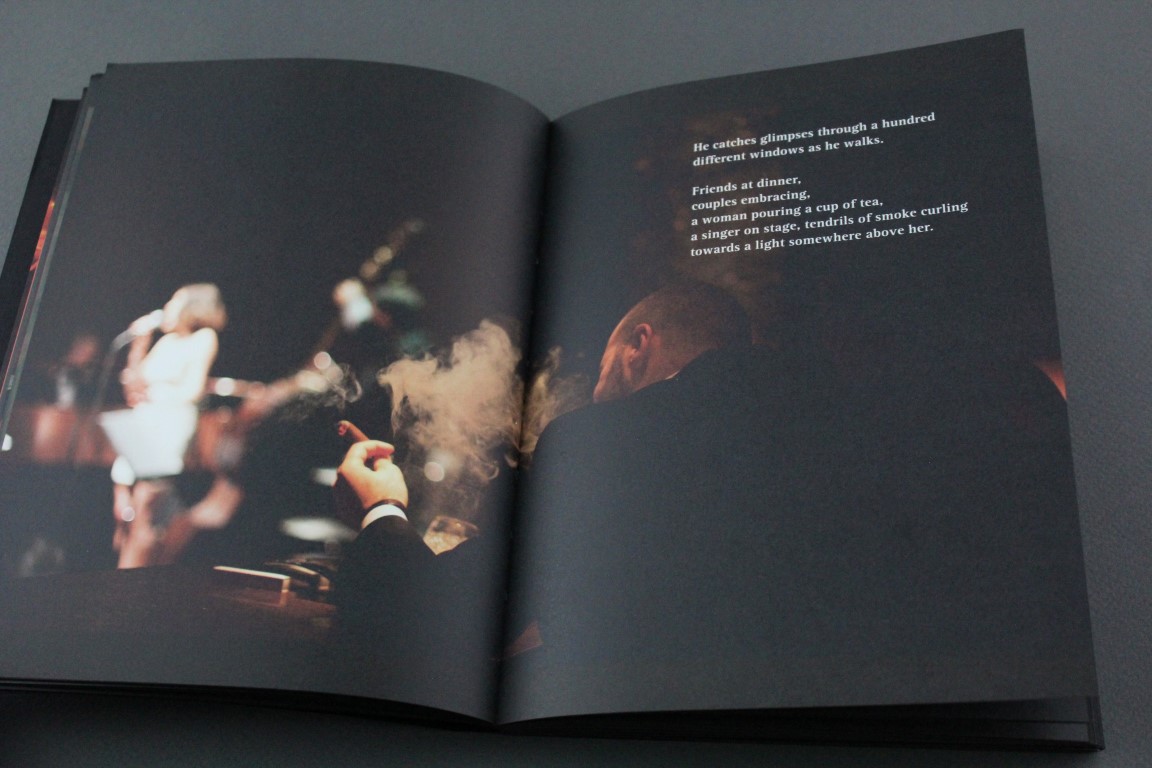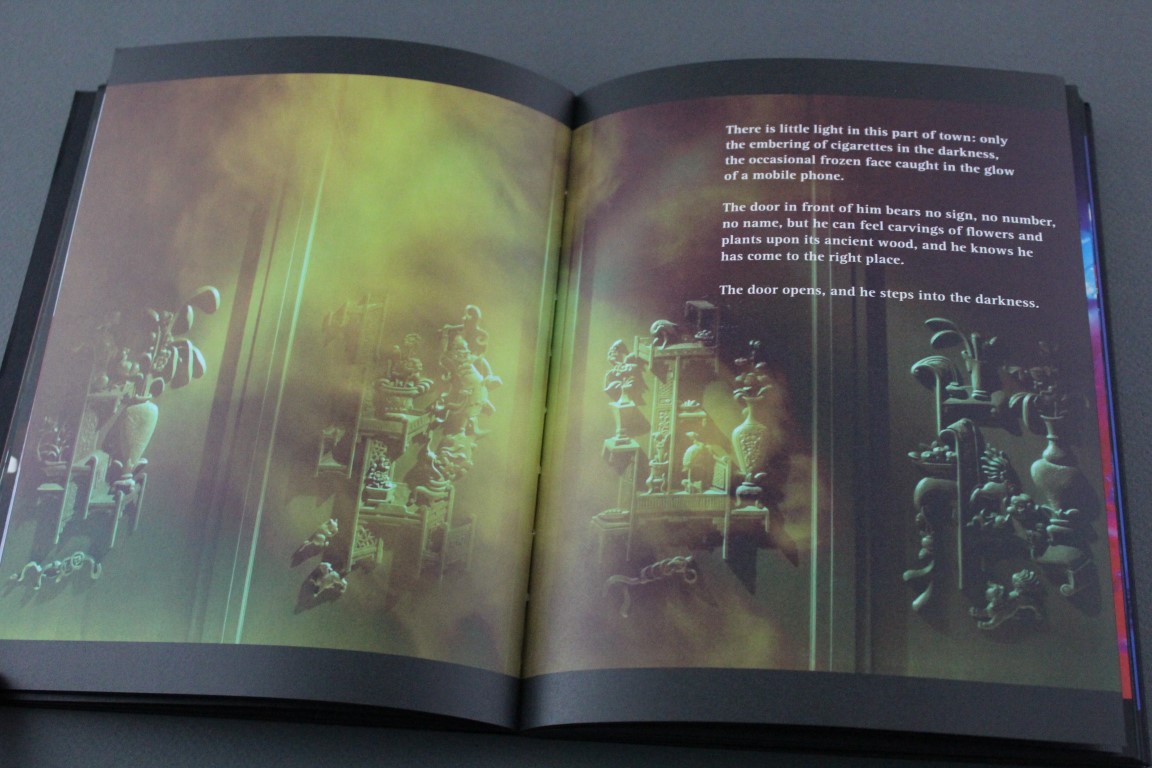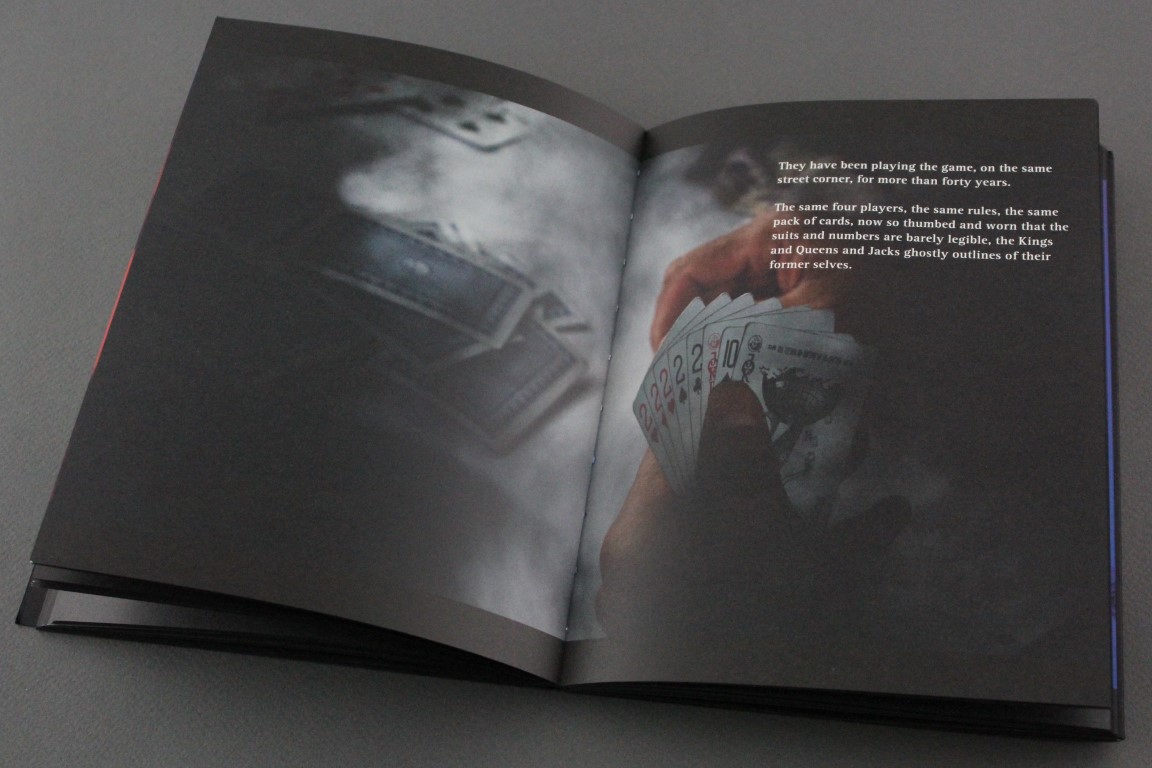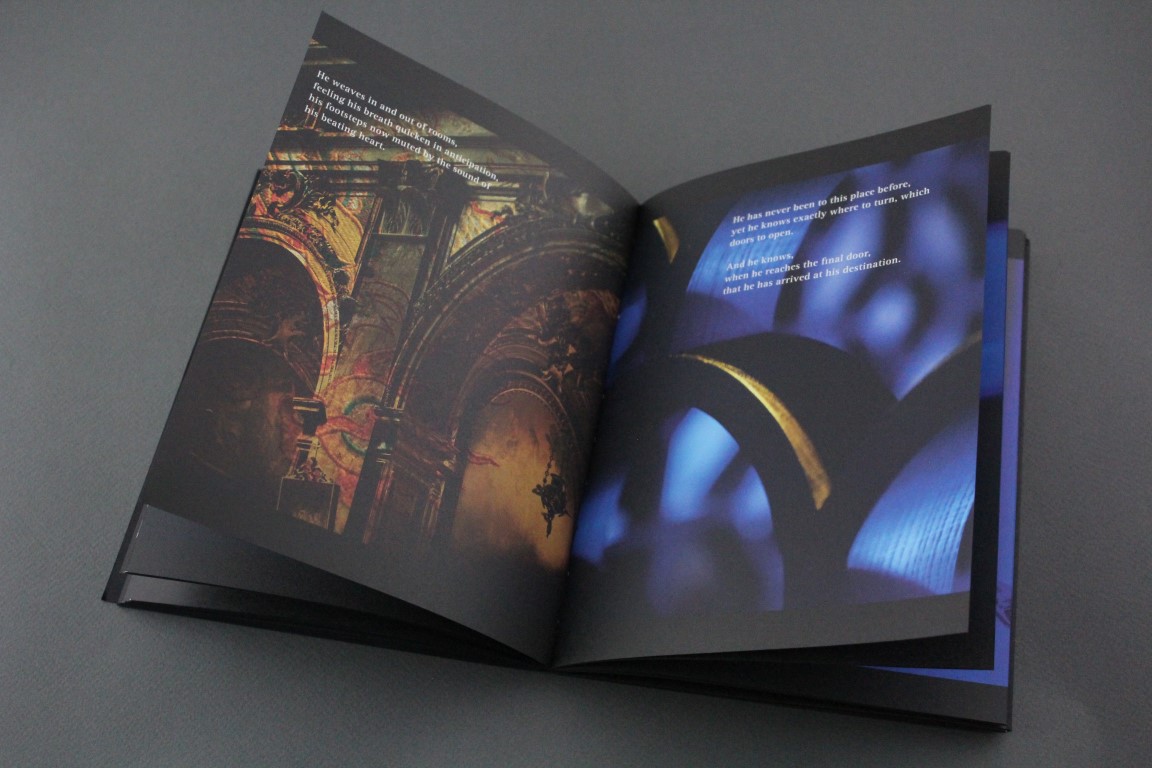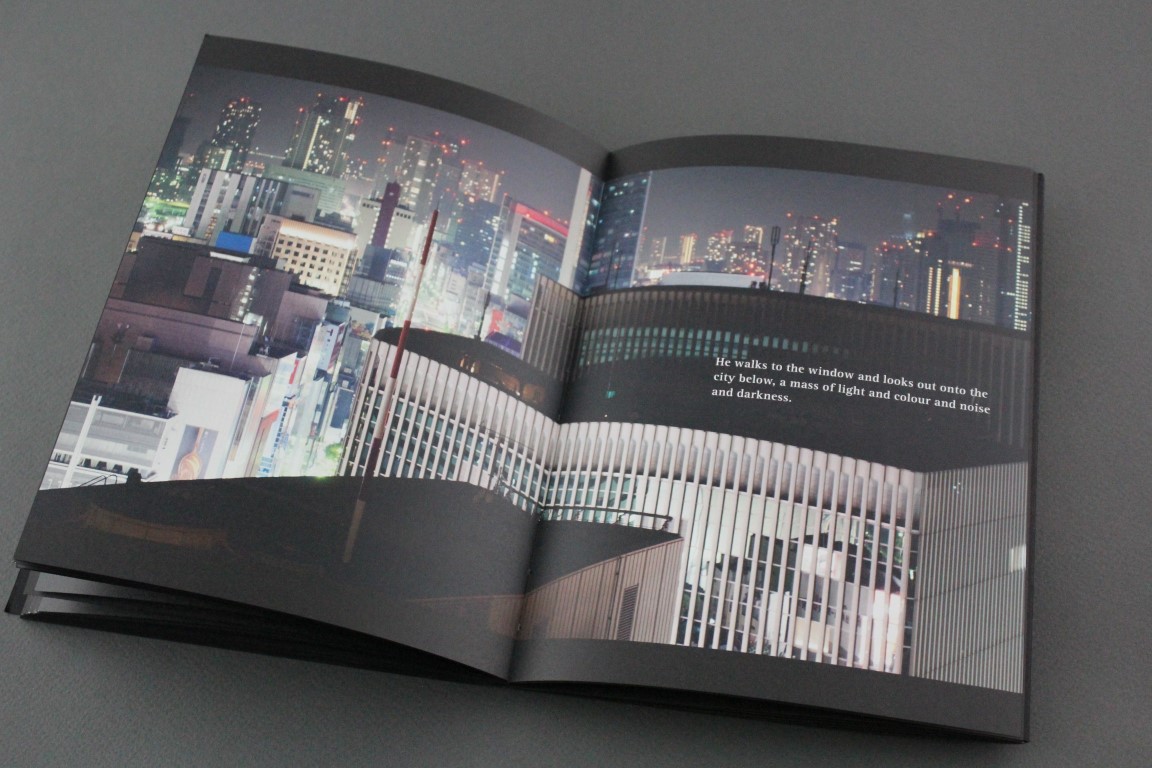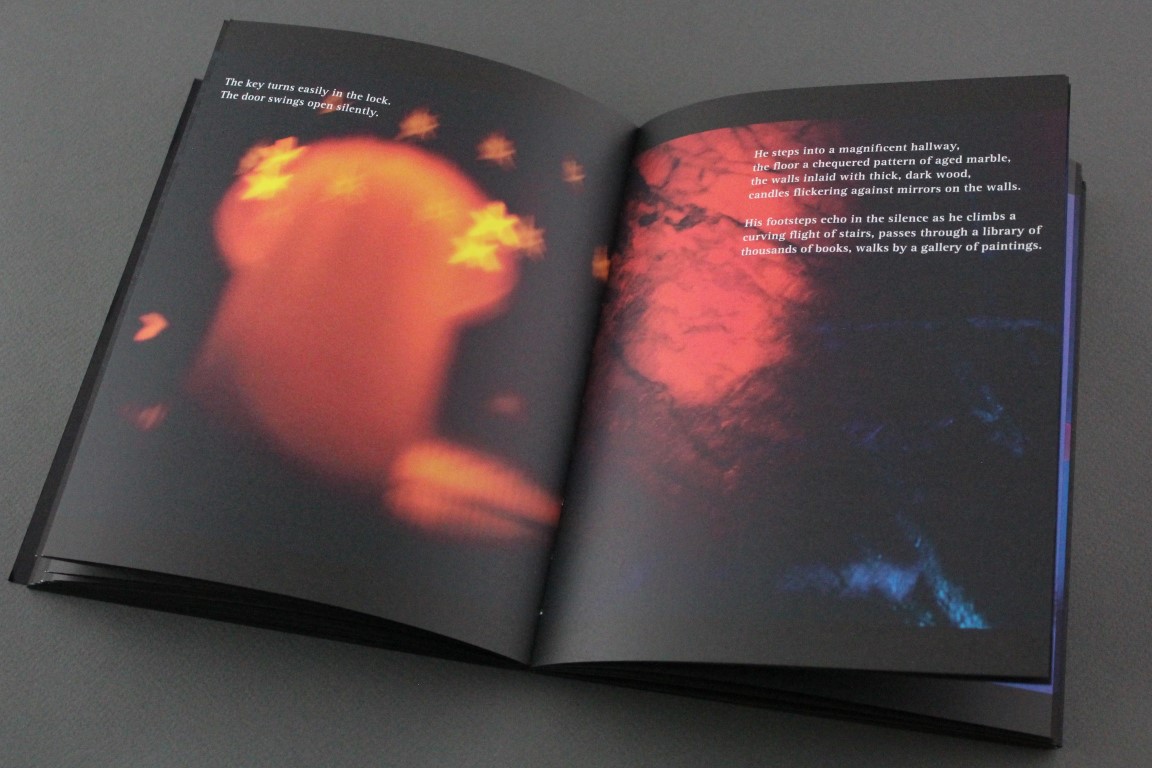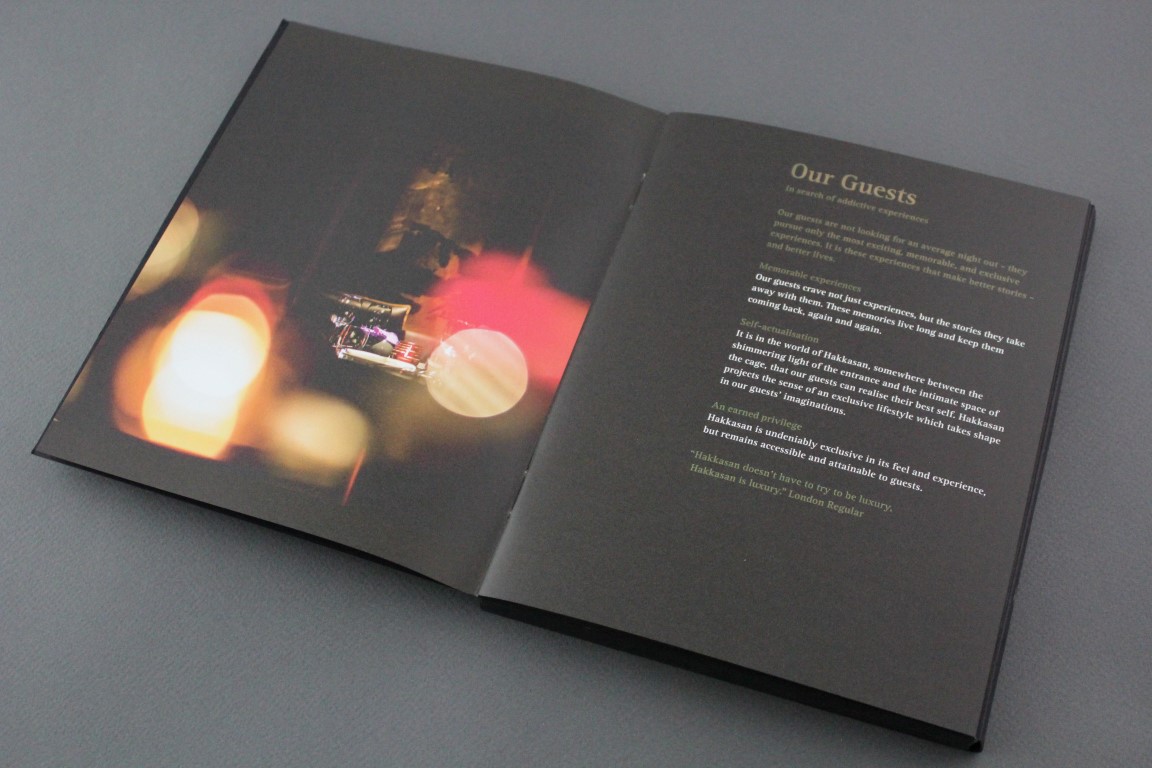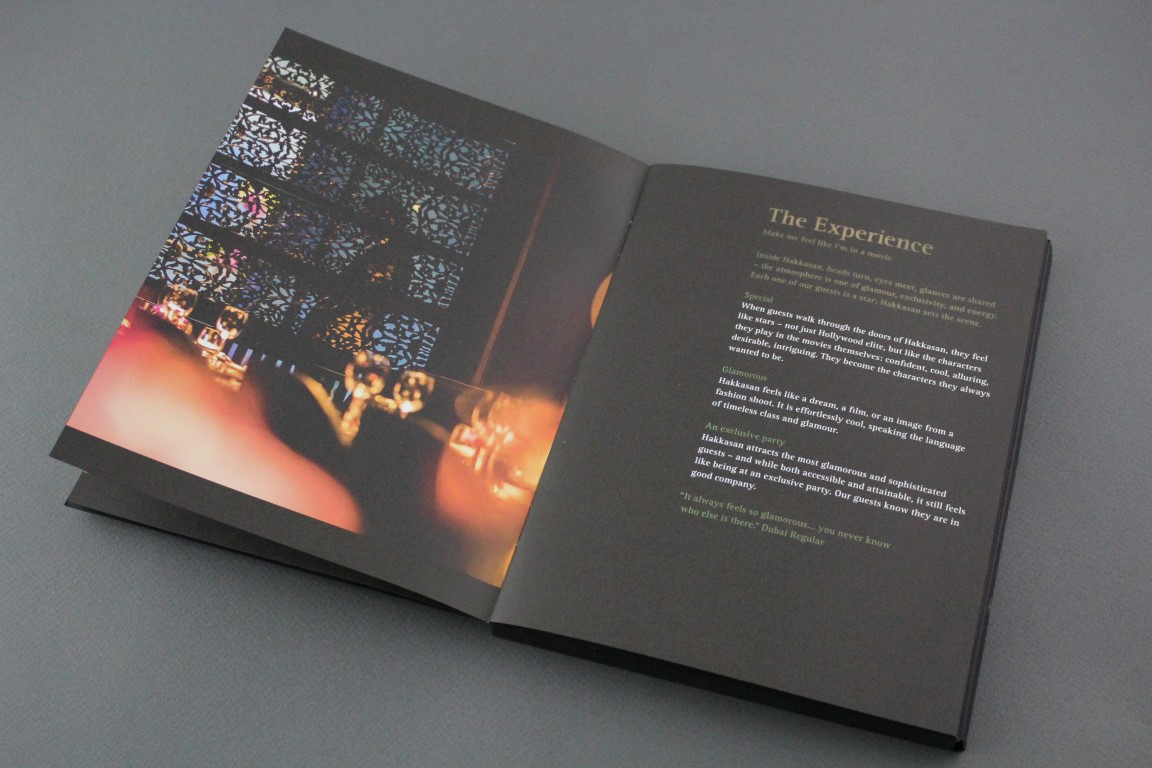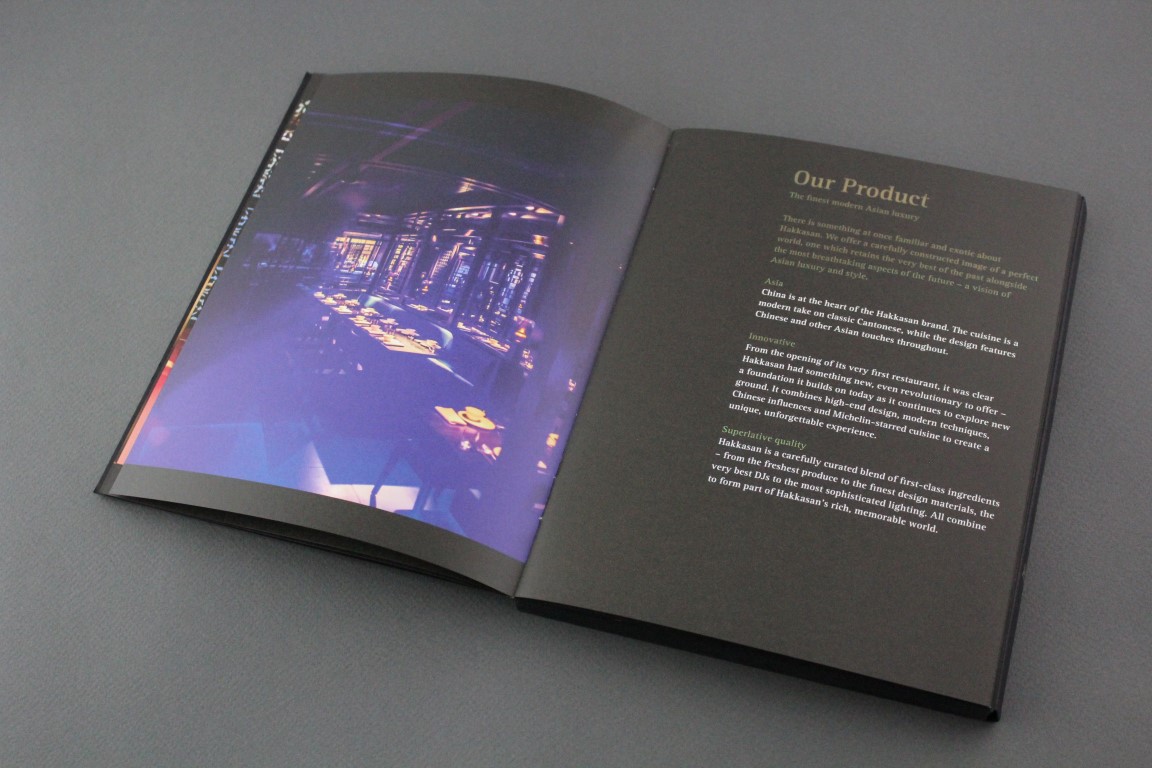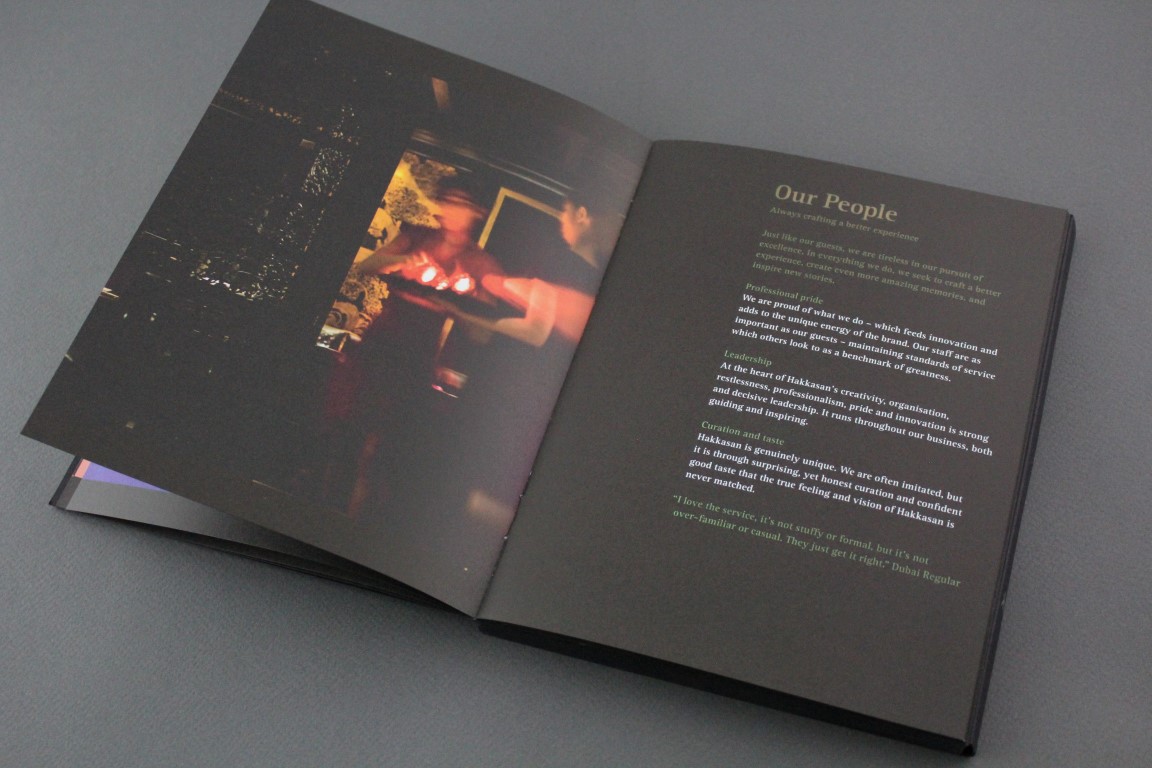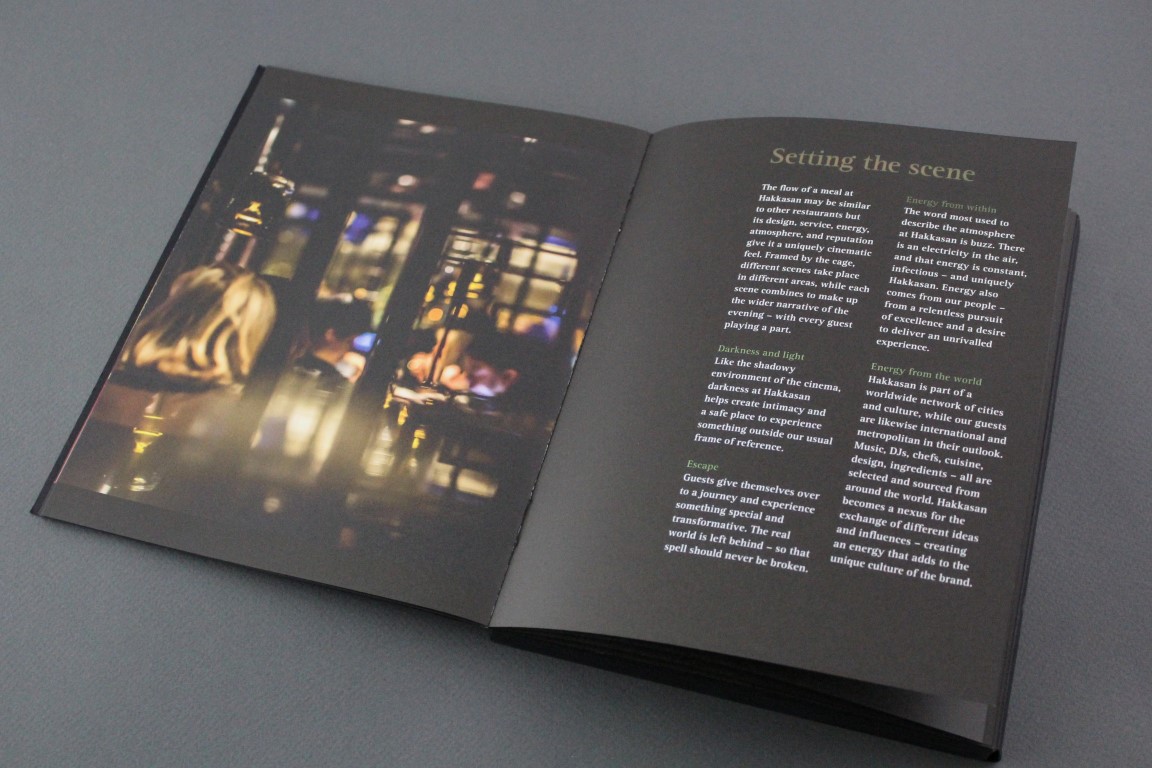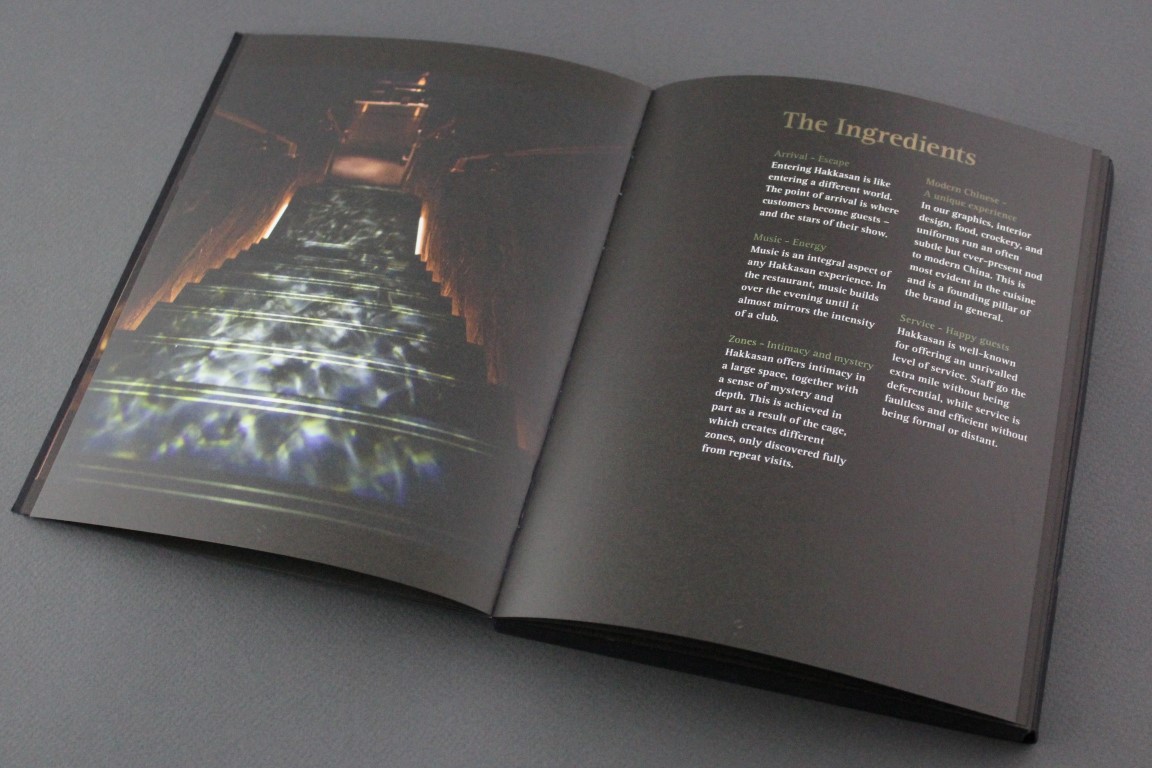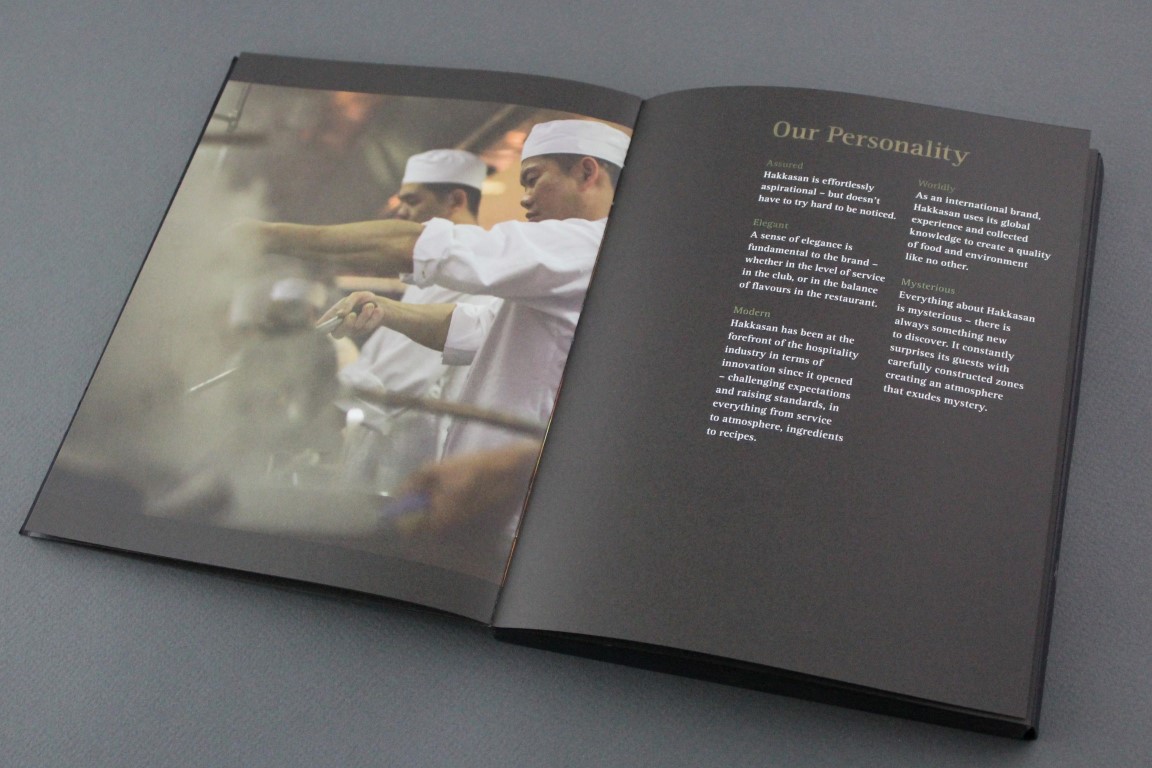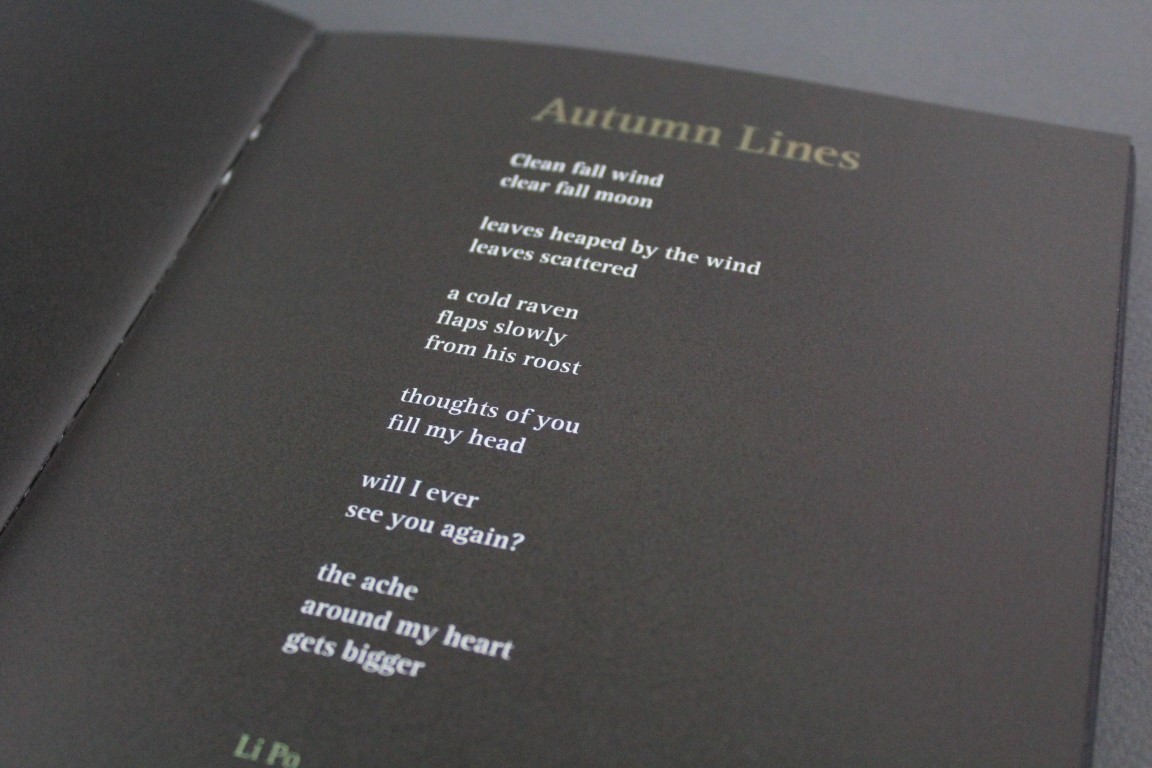 Hakkasan own two other key brands - a chain of tea and dim sum parlours, Yauatcha; and a series of lounge bars, Ling Ling. I also developed brand guide content for each of these. Yauatcha's guide was structured as a series of basic definitions, designed to reflect the simplicity and zen-like nature of the parlours and structured according to the four main brand pillars; while Ling Ling's guide (at print at the time of writing) was designed as a magazine, to reflect the youthful aspect of the brand - I wrote the copy and applied William Burroughs's cut-up technique to the copy to give it an organic, spontaneous, and anarchic feel.
Hey, you might also be interested in...